Advertise with MLA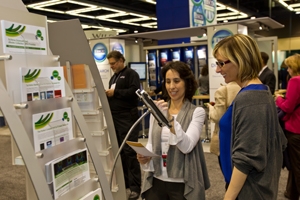 MLA can help you focus your message at an attractive price to key decision makers in the health sciences information field.
MLA members are well-educated, tech-savvy professionals—leaders in the health information profession. They rely on MLA to keep up with professional trends, maintain professional contacts, and help make purchasing decisions. From universities to training centers, hospitals to government agencies, your message will reach select, qualified health information professionals.
Contact Barbara Redmond, 312.419.9094 x26 for assistance in developing your marketing approach to MLA's members, or view the 2016 MLA rate card.
Opportunities include:
Production Forms and Details