The Research Training Institute is made possible in part by a grant from the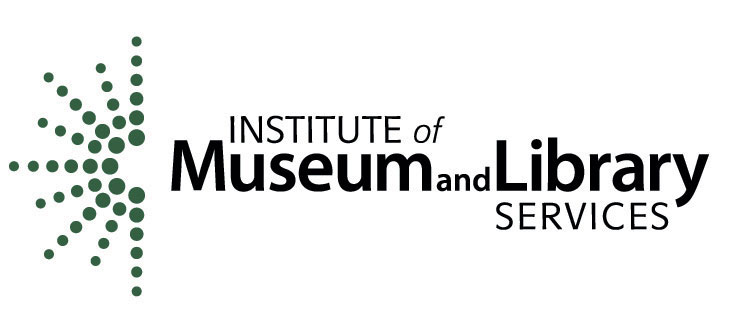 MLA gratefully recognizes the following partners for their generous support:
Call for Applications to the MLA Research Training Institute (RTI)
Application must be received by January 4, 2021
Program Details for RTI '21
Important Dates
Application dates:
November 2, 2020–January 4, 2021: Open application period. - See Submission Process for details and online form
January 4, 2021:Application deadline
March 2021: Participants contacted and announced
Key Institute dates:
Core institute modules are held every Tuesday at 1:00 PM (CT) in June and July, 2021. Other institute modules are held monthly, September 2021 through April 2022. Periodic mentor group meetings occur throughout the institute year. All institute modules and mentor group meetings will be conducted on Zoom and be 1-1.5 hours in length. See Calendar for details and schedule. (30 hrs approx.).
May 2021: Pre-institute learning activities
June 1–July 27, 2021: Core institute modules, Tuesdays, 1:00 p.m., Central Time
August 2021–June 2022: Fellows conduct research projects
September 2021–April 2022: Monthly institute modules. See schedule.
June 2021–June 2022: Periodic mentor group meetings. See schedule.
May 2022: Research Poster Presentation @ MLA '22
Application Procedures and Registration
Learn more about application requirements and deadlines.
Review the application instructions thoroughly before completing the online application form.
Institute Fees
Registration Fees:

MLA member: $750
Non MLA member: $750
Non MLA applicants should explore benefits available to MLA members. MLA members are entitled to apply for and receive RTI scholarship opportunities. First time members ($150/year) and librarians with salaries $40,000 or less ($120/year) have reduced membership fees. Learn more about MLA membership fees and benefits. Registration fee includes tuition and participation in RTI online community of practice.
MLA Continuing Education (CE) Credit and AHIP Points
RTI Fellows receive 48 MLA continuing education (CE) contact hours. Interested participants may apply for 30 points toward membership in the Academy of Health Information Professional (AHIP).
Scholarship Opportunities
RTI offers various scholarships to MLA members to support practicing health sciences professionals to attend the institute. Non MLA applicants should explore MLA membership options and benefits in order to apply and receive RTI scholarship opportunities. Learn more about MLA membership fees and benefits.
For questions regarding the institute, please contact Susan Lessick, AHIP, FMLA, project director, RTI.