For the most complete display of articles, please login.
Editor - Christine Willis, AHIP
Managing Editor - Susan Talmage
Full Editorial team - click here
MLA News is updated continually. Most articles are restricted to MLA members and/or to members of specific MLA Sections. For the most complete display of articles, please login.
Submit to the MLA News.
Products, services, and events published in the MLA News do not constitute MLA's endorsement or approval. Opinions expressed in MLA News are the authors' and do not necessarily express those of the association.
< MLA News < Article list by topic

By:
Lindsay E. Blake, AHIP
Wed December 12, 2018
The #mlanet19 poster and lightning talk abstract submission site is now open. Submit abstracts December 12, 2018–January 25, 2019.
---

Personal pronouns coming to MLA '19 badges.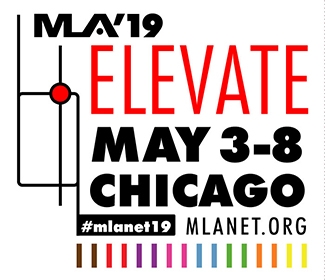 MLA '19 ELEVATE continuing education (CE) courses in Chicago, IL will take place on Friday, May 3, and Saturday, May 4, 2019. CE courses support health sciences librarians and other information professionals in adapting to rapidly changing environments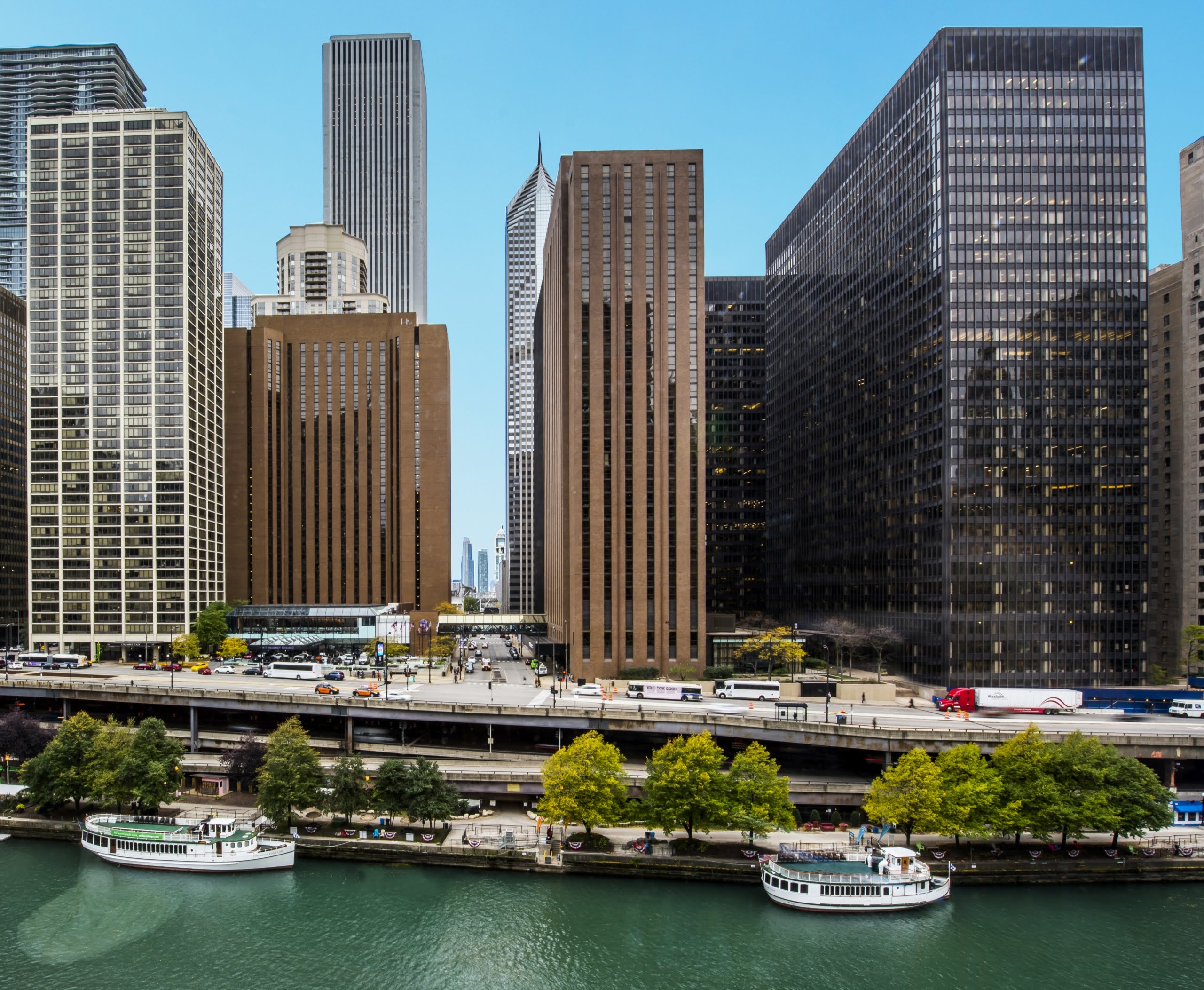 By:
Elizabeth Quinlan Huggins
Sun November 11, 2018
Attending MLA '19? Reserve a room at the Hyatt Regency Chicago! The Hyatt is the headquarters for the annual meeting and hotel room block. Reserving a room means a short commute to the meeting every morning.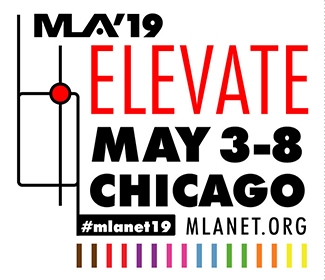 By:
Lindsay E. Blake, AHIP
Thu November 8, 2018
It's time to start getting your poster and lightening talk submissions ready. The submission site opens December 12.

By:
Barbara (Basia) Delawska-Elliott, AHIP
Thu October 18, 2018
The deadline for paper and immersion session submissions is just around the corner – October 24. Don't wait!

You want to go to MLA'19. (Of course you do! It's going to be awesome!) However, you need to gather evidence to convince your administration. You're a librarian. You're good at compiling evidence, but we know you're busy, so we're here to help.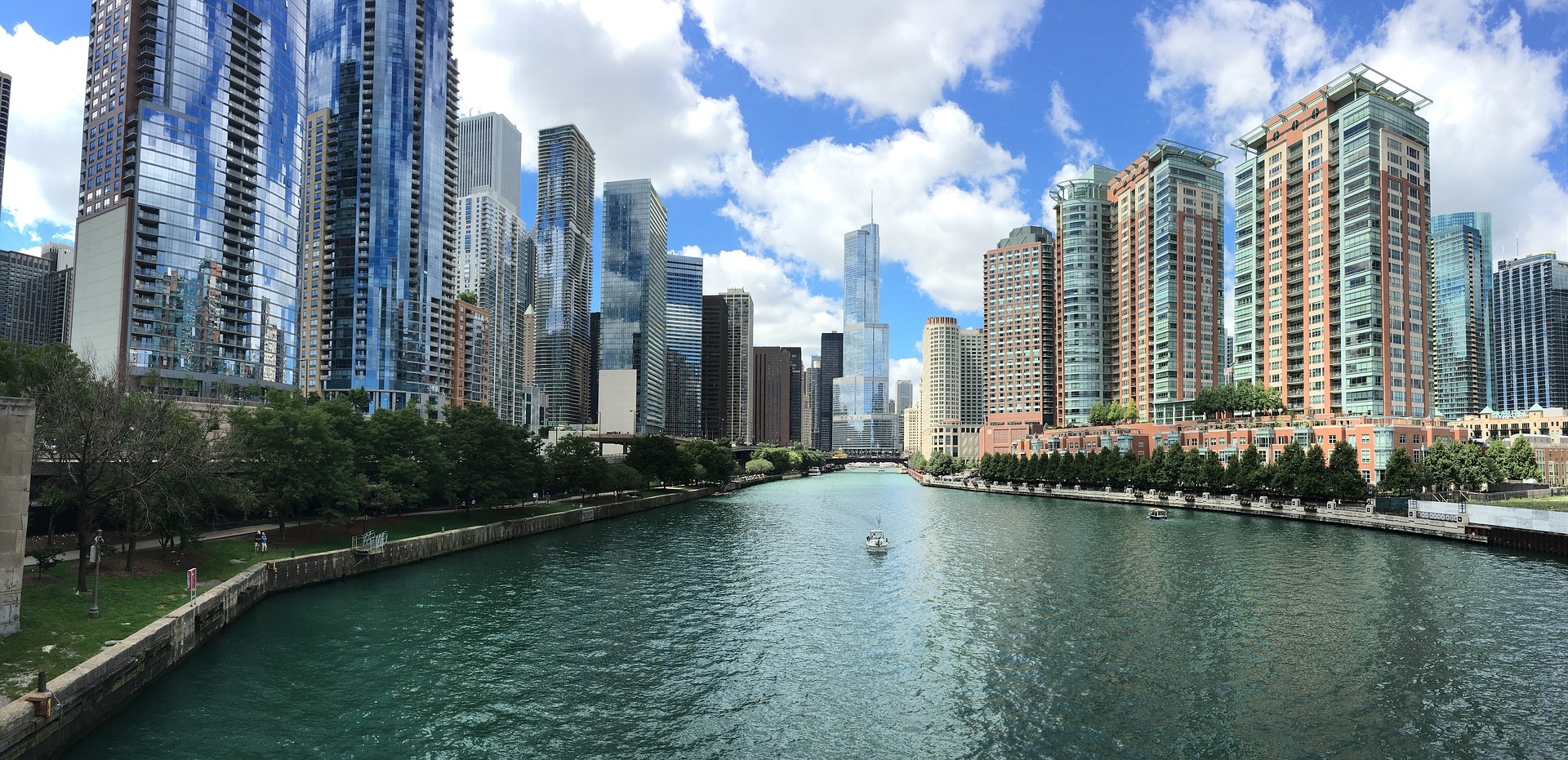 Join us in Chicago for MLA '19: Elevate! See new sights and revisit some favorites.

Learn, laugh, network, shop, see world-class museums and shows. Join your colleagues in the Windy City, Chicago, IL, at MLA '19 from May 3–8, 2019!

The 2019 National Programming Committee invites reviewers for papers, posters, and lightning talks for MLA '19, to be held May 3–8, 2019, in Chicago, IL. To apply, fill out the Reviewer Interest form by October 17, 2018.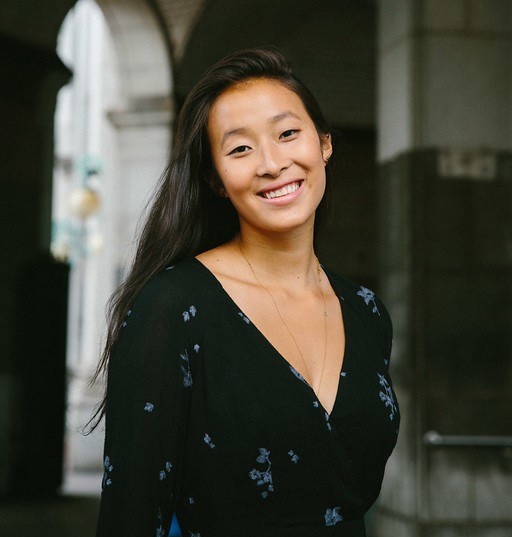 MLA is pleased to announce that Nadya Okamoto will be the featured 2019 Joseph Leiter National Library of Medicine (NLM)/MLA Lecturer during MLA '19 in Chicago, IL. Nadya Okamoto is a social entrepreneur and activist, founder and executive director of the nonprofit PERIOD: The Menstrual Movement.

By:
James Dale Prince, AHIP
Fri August 17, 2018
The 2019 NPC has opened the call for contributed papers and immersion sessions, a clear sign that changes are taking place in annual meeting planning. Some changes have been asked for by MLA members, some to make processes easier, and some to align the annual meeting with MLA's strategic initiatives